Welcome
Welcome to the TEXTCOURT project. Launched in October 2019 at the University of Oxford, TEXTCOURT: Linking the Textual Worlds of Chinese Court Theater, ca. 1600-1800 is a five-year research project whose aim is to develop a digital archive of court drama texts to connect and link them with their local and global contexts. The project will enable textual studies of Chinese court drama and produce research publications and an anthology of English translations. It will contribute to the understanding of the role of Chinese court drama in world court cultures.
The project has received funding from the European Research Council (ERC) under the European Union's Horizon 2020 research and innovation programme (grant agreement No. 819953).
TEXTCOURT: 明清宮廷戲劇文本世界的鏈接與圓合​計劃自2019年10月1日於牛津大學開展,並由歐洲研究委員會的地平線2020計劃資助(資助協議編號: 819953).
Our Website
You can engage with the TEXTCOURT project through this website by:
Finding out more about the project, including:
Exploring our database of Chinese court theatre scripts and related data
Interacting with our data through our selection of visual tools, including:
Getting in touch with us to discuss the project
A Message from the PI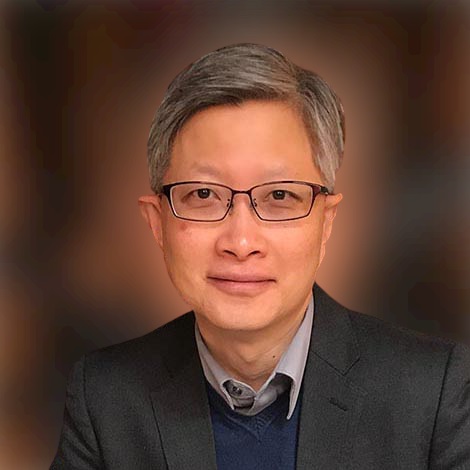 Thank you for your interest in our TEXTCOURT project.
Chinese court plays may be best known for their grand stage designs and visual spectacles, but what really intrigued and captivated us in this project are the abundant texts generated and preserved in the process of court theatrical productions. These texts are rich, diverse, and complex. By building a digital archive of court drama scripts and related foreign records, we aim to present the multiple dimensions in the textual worlds of Chinese court drama and explore with you the different possibilities of reading these texts.
We hope this website will be a useful resource for researchers to discover court drama's interconnectedness with other literary works and cultural worlds, to evaluate the genre in new light, and to develop new methods in studying large corpora of authorless texts such as these.
Social
You can follow our Twitter account (@TEXTCOURT_ERC) for regular project updates. See our latest tweets below: